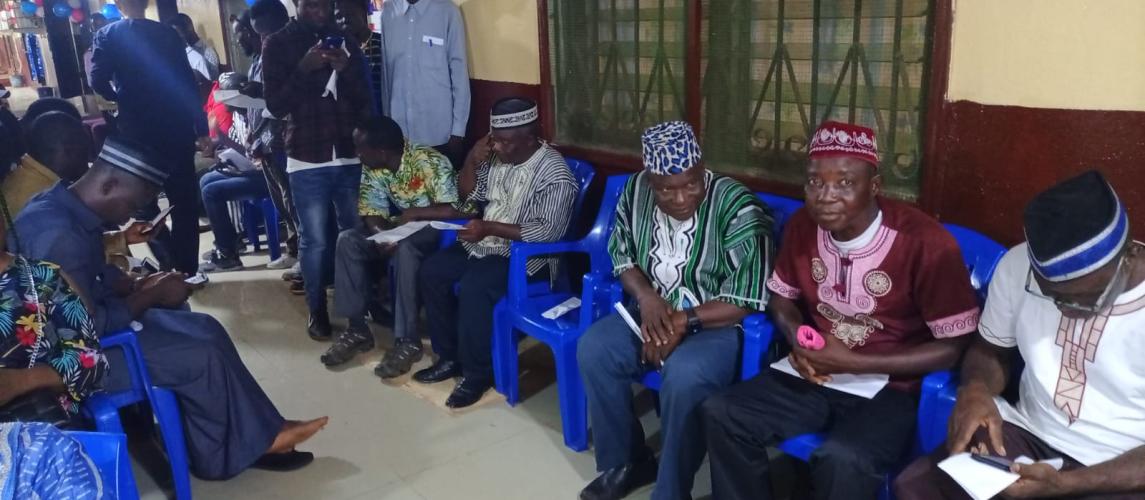 MINISTRY OF TRANSPORT DECENTRALIZES SERVICE DELIVERY ACROSS LIBERIA
MONROVIA, MONDAY, JULY 11, 2022: The Ministry of Transport has officially launched its refurbished and equipped 'One-Stop-Shop' service center in Kakata, Margibi County to enable citizens or vehicle owners access the Ministry's services relieving them of the burdens to travel to Monrovia to process vehicle and driver's license registrations respectively. The service center was officially dedicated by His Excellency George Manneh Weah, President of the Republic of Liberia on Saturday, July 9, 2022.
During the launch, President Weah was photographed for an instant driver's license card and the printing of customized vehicle license plate marked with the initial, GMW to demonstrate the Ministry's Services in the county.
The colorful program was attended by Government officials, special Representative of the United Nations Development Program (UNDP), Council of Elders of the county, ordinary citizens, and the media. The launch is part of the Ministry's decentralization program to make effective its service centers in Margibi, Bong, Nimba, Grand-Bassa and Grand Gedeh counties for the delivery of rural services to the people of Liberia.